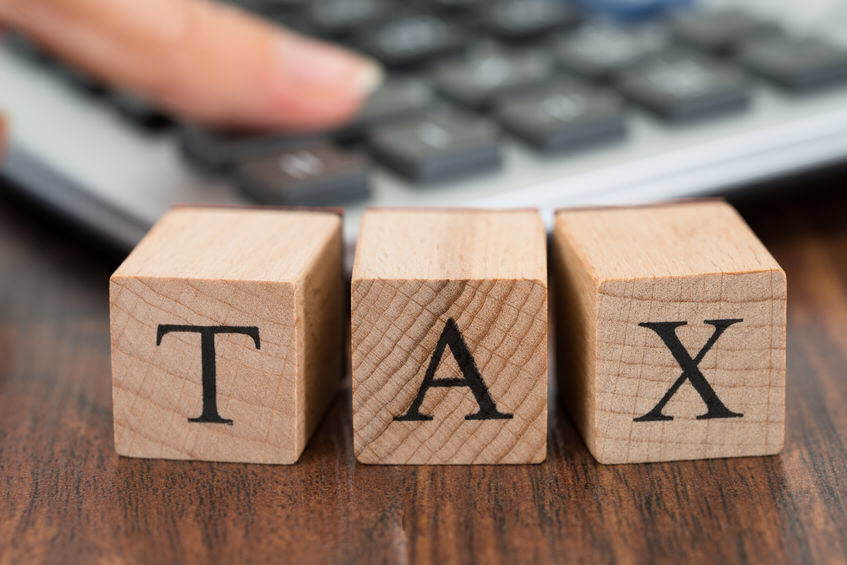 How to Organize Your Small Business Taxes
November 10, 2020
Published by Gonzales Group CPA
To get the best results when working with a CPA in San Antonio TX, you should keep your tax information organized throughout the year. That includes maintaining timely bookkeeping, saving receipts and paying attention to deadlines.
By keeping things organized on your end, you'll make things more efficient for your CPA. That in turn will help you save money that you can put back into your business.
Here are 3 ways to keep your tax records organized throughout the year:
Stay on top of things. Don't let tax-related tasks pile up until the last minute. Make time each day or at least each week to maintain your records. That means filing receipts promptly, entering expenses and income into your spreadsheets or ledgers and handling mail in a timely fashion. Set up a recordkeeping and filing system if you haven't done so already. Now is a great time to go digital, since many CPA's, like Gonzales Group CPA in San Antonio, use electronic systems for seamless interaction with clients.
Keep employee records up to date. Make sure you have everyone's current name, address and phone number as well as their Social Security number. Regularly update payroll information, hours worked, pay rate, and employment start and end dates. Double-check everything at the end of the year so your CPA can begin preparing W-2's and 1099's in early January.
Be aware of deadlines. Mark your calendar with the deadlines for filing quarterly taxes as well as sending out W-2 and 1099 forms, which must be done by January 31.
Gonzales Group CPA in San Antonio TX specializes in tax planning and preparation for small and medium-sized businesses. Our secure digital system allows you to view your tax documents online at any time of the day or night. You may submit documents to us electronically or in person, and we E-file all tax returns.

To make it easier for our clients, we've also created a tax organizer that collects the necessary information before we prepare your return.

Gonzales Group CPA in San Antonio TX is here to help your small or medium-sized business with a full range of accounting services, including tax preparation and planning, payroll services, financial planning and more. Call 210-366-9430 today to set up a free consultation with a business-focused CPA in San Antonio TX.

Tags: cpa firm in san antonio tx, CPA in San Antonio Tx


Categorised in: How to Organize Your Small Business Taxes, San Antonio Tx Tips, Tax Info, Uncategorized

This post was written by Gonzales Group CPA