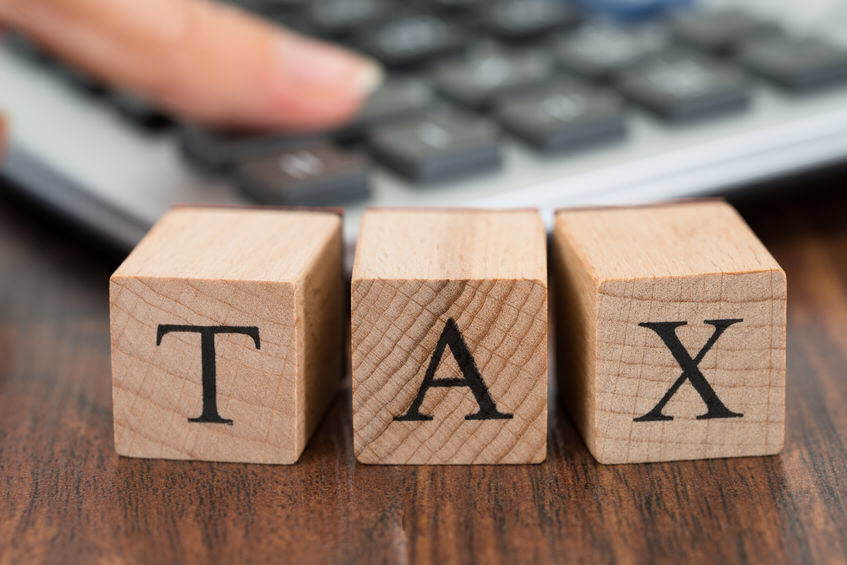 5 Ways to Reduce Tax-Season Stress
January 16, 2021
Published by Gonzales Group CPA
When tax time comes, do you rush to your San Antonio TX CPA in a panic, hoping he can make sense out of your disorganized records in time to meet the filing deadline? Do you break out in a cold sweat as each quarterly deadline approaches?
You can reduce or even eliminate much of the stress of tax season by taking a few steps to get your business financial recordkeeping in order. Here's how:
Stay organized. Schedule bookkeeping tasks into your calendar. By keeping all your financial information current, you'll have the necessary tax information at your fingertips and your CPA will be able to process your tax returns much more efficiently.
Keep your business and personal accounts separate. This will help keep your financial records organized so it's clear which sources of income and which expenses are related to your business. This is important even if your business is just starting out or you're a sole proprietor.
Create a dedicated savings account for your tax payments. This will help you avoid last-minute scrambling to assemble the funds needed for quarterly and annual payments. Your CPA can tell you what percentage to set aside from your income as you receive it.
Use technology to your advantage. Many CPA firms, like Gonzales Group CPA in San Antonio TX, now use software that allows clients to upload information to their systems remotely. Ask your CPA what program they use and how you can tailor your own technology to work seamlessly with theirs.
Know the deadlines. We all know that April 15th is usually Tax Day. But business owners have additional tax deadlines throughout the year. Take time to note each quarterly income tax due date on your calendar, and make a note a few days in advance to arrange the payments. If your business is in the form of a partnership or S-Corp, your annual return may be due on or around March 15. Consult your CPA for guidance.
An experienced CPA firm can keep you organized and on track so tax time is no longer stressful. Gonzales Group CPA in San Antonio TX can help your small or medium-sized business with taxes and much more. Call 210-366-9430 today to set up a free consultation with our full-service San Antonio TX CPA firm.

Tags: cpa firm in san antonio tx, CPA in San Antonio Tx


Categorised in: 5 Ways to Reduce Tax-Season Stress, Finance Info

This post was written by Gonzales Group CPA