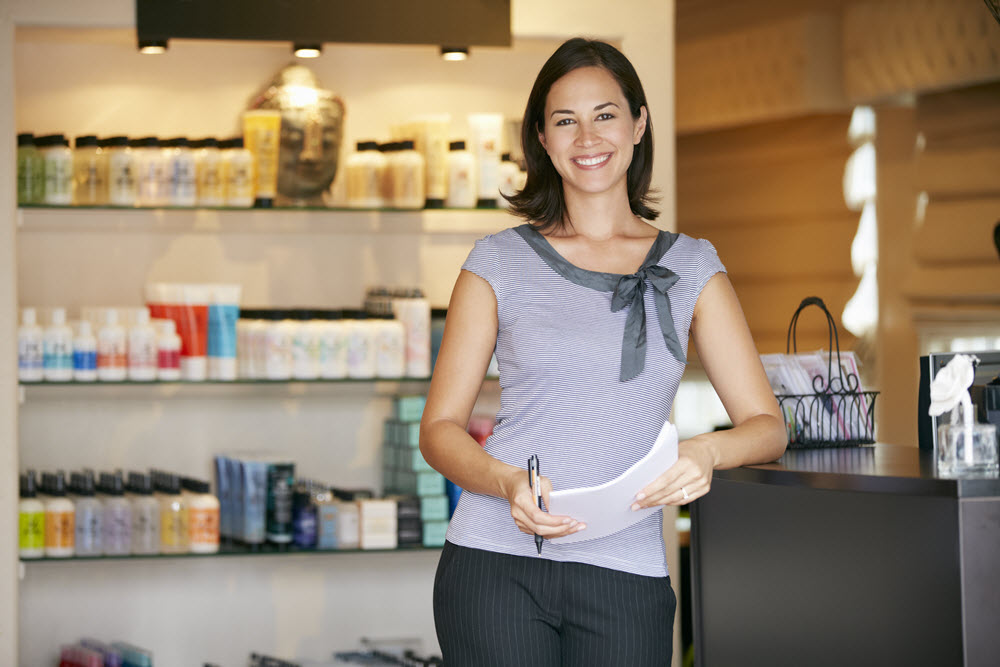 Why Your Small Business Needs a CPA
August 19, 2019
Published by Gonzales Group CPA
Now is the time to hire a CPA firm in San Antonio TX to manage the financial aspects of your small business. A CPA firm will help you get your business finances in order before the end of the year and prepare for a more successful future.
CPA's are the top tier of the accounting profession. They have education beyond a basic accounting degree and are licensed in each state. To become licensed, they must pass a rigorous multi-part exam totaling 16 hours. Every year CPA's must continue their education in order to maintain the license. Non-CPA accountants do not have that extra training or license.
Some CPA's choose to specialize, such as focusing on taxes, while others handle the full range of accounting activities. If you own a small business, it makes sense to choose a CPA firm such as Gonzales Group CPA that specializes in accounting for small businesses. Even if you are a sole proprietor, you can benefit from the services of a CPA. They can stay with you as your business grows and help you manage that growth.
Here are just a few things that a CPA can do for your small business:
Handle all business taxes including sales tax, payroll taxes and annual income tax returns. They can guide your tax planning and represent you in the event of an audit.
Help with financial decisions and offer advice on managing your business. If your business is new, is about to change or you're seeking funding, they can help formulate a business plan. Your CPA can help you set a budget for your business.
A fully staffed CPA firm can handle your business's day-to-day bookkeeping as well as managing payroll and other financial tasks. Some firms even have attorneys on staff.
Get your new business off to a strong start by helping you set up and organize recordkeeping and accounting systems.
Gonzales Group CPA has more than 30 years of experience in San Antonio. We assist our small business clients by providing tax planning and preparation, payroll services, financial planning, background checks, accounting and more. We serve clients in diverse industries including retail, contracting, medical offices and service professions.

The right CPA firm will become a trusted member of your business team. Call Gonzales Group CPA today at 210-366-9430 to schedule a complimentary consultation with our CPA firm in San Antonio TX.

Tags: cpa firm in san antonio tx, CPA in San Antonio Tx


Categorised in: Business Tips, San Antonio Tx Tips, small businesses need a cpa

This post was written by Gonzales Group CPA