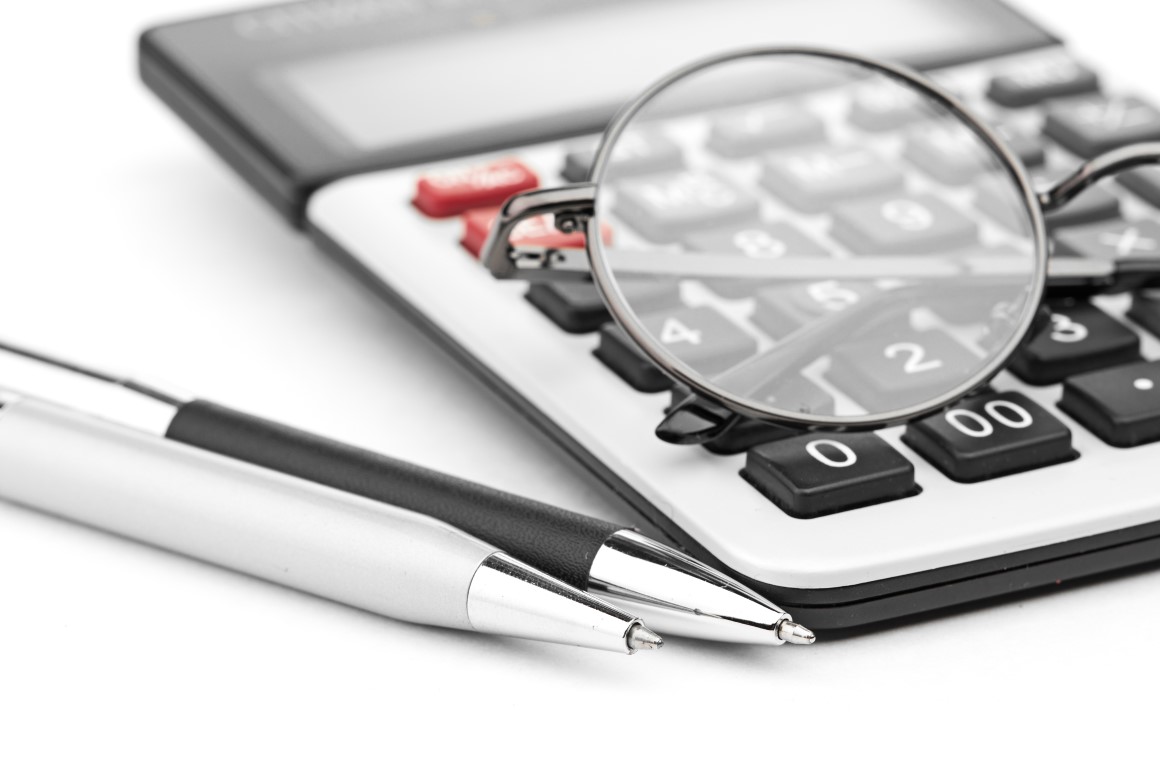 We Answer Your FAQs
July 21, 2019
Published by Gonzales Group CPA
Here at Gonzales Group, we find that business owners have common questions when searching for a San Antonio CPA. Since we're asked these questions frequently, we've decided to answer them here to help you find your ideal CPA.
What makes your CPA firm different from the others?
We specialize in business accounting and seek to form long-term business relationships with our clients. This allows us to get to know your business inside and out so we can offer the highest quality of service. You also will get to know and trust us as we work together to help your business thrive.
Can you help me set up a business entity?
Yes. Whether you want to set up your business as an LLC, S Corporation, Partnership or other type of entity, we can take care of it. Our in-office attorney will help you set it up and explain the guidelines of operating under your chosen entity.
Can you help me with the IRS and other tax issues?
As a CPA firm, we are qualified to represent you in the event of an IRS audit or sales tax audit. We meet with the auditor so that your presence may not be required at the audit. We can also handle all your tax accounting needs including quarterly and annual income taxes.
Does your firm handle payroll?
Yes, we can manage payroll for your business, whether you prefer to pay with a paper check or by direct deposit. We handle the full spectrum of payroll services including state and federal filings.
Will you consult with me on business matters?
Our firm specializes in helping small and medium-sized businesses succeed. We're happy to consult with you to help you achieve your business goals. We'll also step in to work with you on issues with the State Comptroller, banks or Secretary of State. We can even help you hire employees.
I'd like to set up a retirement plan. Can you do that?
We can help you with your retirement planning every step of the way, from setting up the initial program to managing the investments.

To make an appointment for a complimentary consultation, call Gonzales Group CPA today at 210-366-9430 and get answers from a top San Antonio CPA.

Tags: cpa firm in san antonio tx, CPA in San Antonio Tx


Categorised in: Business Tips, Finance Info

This post was written by Gonzales Group CPA