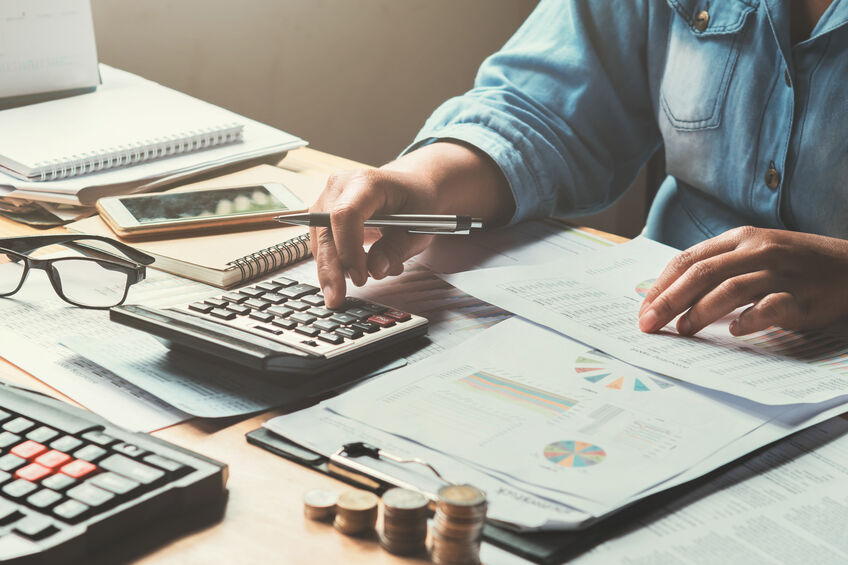 Top Questions to Ask an Accountant
March 19, 2023
Published by Gonzales Group CPA
Accountants can make life much easier for you, whether you're just starting to build your business or are trying to build on your success. They let you spend more time focusing on your business than on all of the time-consuming paperwork. However, to help you create a solid foundation with your San Antonio TX CPA, here are some of the top questions to ask to make sure you're both on the same page and ready to create a successful working relationship.
Which documents are needed for record keeping? Be sure you know which records and documents your CPA will need. From payroll to financial statements, there are a lot of records to maintain. Typically, you'll need bank account statements, cash register tapes, credit card receipts and statements, documents proving payments and funds transfers, deposit information, invoices, and 1099-MISC forms, among others.
Which expenses are deductible? It's important to know which expenses are deductible to save money on your taxes. However, there are certain requirements for various deductions and it's important to know what they are if you're thinking of claiming them. Discuss any you're considering and ask about possible other deductions you may not be aware of.
Are there tax law changes I should know? Tax laws and business regulations can change, but a qualified CPA will be familiar with these and how or if they relate to your business. Even if you are working with an accountant, you should ask about this each year, as there can be changes that affect your tax filing.
What is the best way to prepare for tax season? Ideally, if you build a solid relationship with your accountant, they will work with you throughout the year to make sure you have the necessary documents and can guide you on likely payments and payment schedules. They can help prevent the last-minute scramble to find all of the necessary documents, making tax season less stressful.
These are just a few of the questions to ask, particularly if you've already started your business. There are additional questions to ask if you're just starting out, regarding topics such as business structures, tax obligations, and more. Whether you're starting out or are looking to reduce some of the burden of dealing with taxes as your business grows, working with a San Antonio TX CPA from the Gonzales Group can help you stay up to date and ensure you're making the appropriate payments while also getting the deductions you deserve. Contact us today to learn more.

Tags: Accountants San Antonio tx, cpa firm in san antonio tx, CPA in San Antonio Tx, IRS Accountants San Antonio


Categorised in: audit questions, Business Tips, IRS Tips, Top Questions to Ask an Accountant

This post was written by Gonzales Group CPA