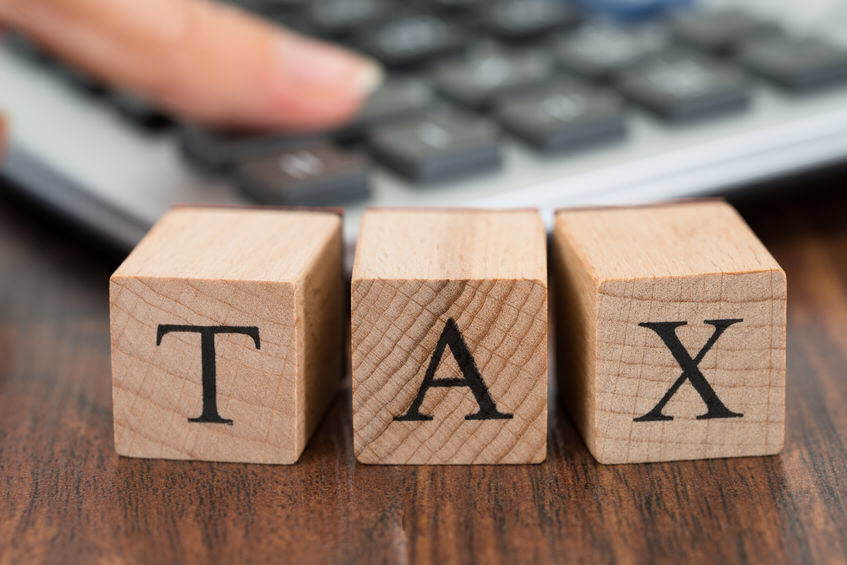 Start Now to Plan 2020 Tax Strategy
June 9, 2019
Published by Gonzales Group CPA
An expert San Antonio CPA will tell you that now is the time to start planning your business tax strategy for 2020. It may seem early to worry about next year, but the more planning and preparation you do now, the better your results will be in the future.
Take these steps now to prepare for the 2020 tax season:
Review your business structure in light of tax strategy and company growth. Is it time to incorporate? Are you taking on a partnership? Discuss these options with your CPA so you fully understand the tax implications before making a decision.
Keep your books current and accurate. It may be tempting to put off updating your books each day, but that only makes the work more difficult in the long run. If you don't have time to do it yourself, ask your CPA firm about bookkeeping services.
Make sure you have complete information on all employees, contractors and vendors. In order to file your 2020 taxes accurately, you'll need the legal names, current addresses and Social Security numbers or Federal Tax ID numbers of your employees and contractors. Check that records of employee benefits, paid time off and other factors are kept up to date.
Plan to maximize retirement contributions, both for yourself and employees.
Consider the tax implications of making large purchases or selling valuable assets. For example, if you anticipate an unusually high revenue in a particular tax year, you can make a major purchase in that year to offset some of the tax burden. By the same token, it may be advantageous to sell assets in low-income years to balance the equation.
Build a strong working relationship with your CPA. If you don't already have a CPA, ask for referrals from colleagues in your field. Consult with your CPA throughout the year so that he knows your business well when tax time arrives.
An experienced CPA can make all the difference when it's time to file your business taxes. Call Gonzales Group CPA today at 210-366-9430 to start planning your 2020 tax strategy with an expert San Antonio CPA.

Tags: cpa firm in san antonio tx, CPA in San Antonio Tx


Categorised in: San Antonio Tx Tips, Tax Info

This post was written by Gonzales Group CPA