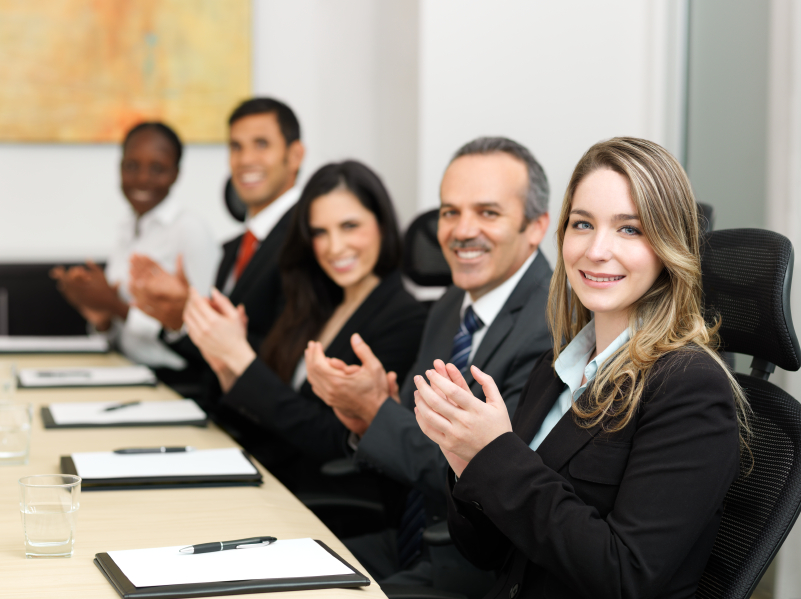 If you're a business owner in Texas, you may be wondering whether you should hire a San Antonio CPA or if it's okay to use a non-CPA accountant. A CPA is the best choice for your business, and may actually be required in certain situations.
That's because CPAs have numerous qualifications that non-CPA accountants don't have. In order to become a CPA, candidates must successfully complete 150 hours of college courses. These must include higher-level accounting, business and auditing classes. After graduation, the candidate works for a year with a CPA and then must pass a 14-hour test covering a range of accounting, business, regulatory and auditing topics. Once they've passed the exam, the CPA is obligated to continue his or her education with 40 hours of additional classes every year throughout their careers. This ensures they stay up to date no matter how long they've been in practice.
Unlike non-CPA accountants, CPAs have a legal duty to act in the best interest of their clients. They may represent clients during IRS audits, which non-CPA accountants are unable to do.
Here are 7 ways a CPA can help your business succeed:
Budgeting – A CPA can help you set up a budget for your business and help you track expenditures and manage revenue.
Tax preparation – A CPA will keep you on track with tax compliance throughout the year, including filing the proper forms at the right times.
Payroll – Your CPA can handle payroll processing so employees get paid properly and on time. He or she will make sure payroll taxes are paid accurately in accordance with local, state and federal laws.
Preparing Financial Statements – A CPA is the only person authorized to prepare an audited or reviewed financial statement. Many small businesses will never need these, but an ongoing relationship with a CPA can provide peace of mind if the need arises.
Setting up an Accounting System – Your CPA will establish the most effective system for your business and show you how to use it.
Cash Flow Analysis – An accurately prepared cash flow statement will show you exactly where your money is coming from and where it's going so you can get the best results from your business.
Financial Advising – A trusted CPA gives you someone to turn to when you need advice about financial matters.
Gonzales Group is a full-service San Antonio CPA firm ready to help your business succeed. Contact Gonzales Group today at 210-366-9430.

Tags: Accountants San Antonio tx, CPA in San Antonio Tx, IRS Accountants San Antonio


Categorised in: Business Tips, Gonzales Group Info, Tax Info

This post was written by Gonzales Group CPA