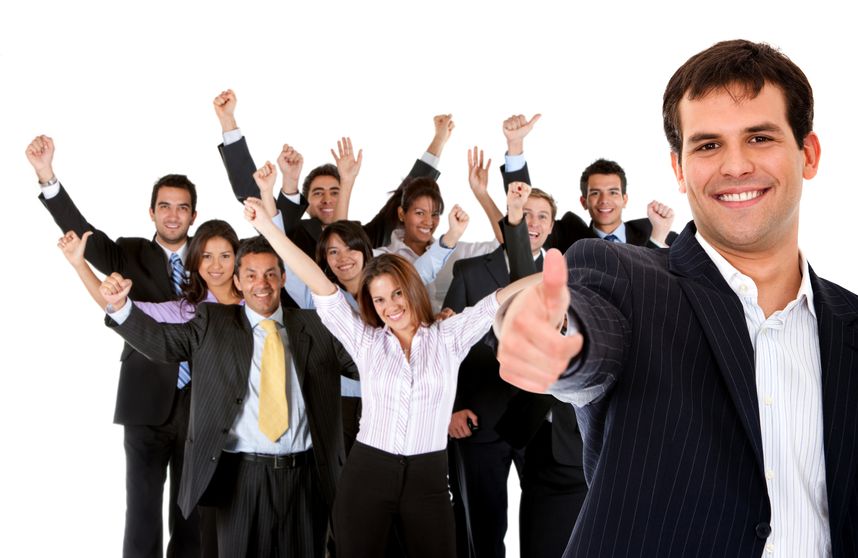 Are you looking for a new CPA in San Antonio? Maybe you have a brand new business and need help setting it up. Or perhaps your current accountant just isn't getting the job done.
These tips can help you choose a high quality CPA firm to get the most from your business in the coming year:
Choose a CPA, not just an accountant. CPA's, or Certified Public Accountants, undergo rigorous training and testing to receive their certification. They are the most qualified accounting professionals for your small or large business.
CPA firms can offer a range of services including payroll, tax preparation and business advice. Make sure your chosen firm will cover all your business accounting needs.
Try to find a firm that has experience in your industry. Ask around among your colleagues and business associates for referrals.
If you find more than one good option, plan to meet with them in person for a brief consultation. Bring a list of any questions you may have.
Note whether the firm is easy to reach by phone. Will you be able to reach a real person when you need to? If your initial call goes to voice mail and you don't get a call back within a reasonable time, that's not a good sign that the firm will be responsive when you have a pressing business matter to deal with.
How stable is the firm? A long-established local firm with long-term employees shows reliability. A brand new firm may not have the experience you need. Likewise, firms with high employee turnover may not be the best choice. After all, you're looking to establish a relationship with people who will get to know your business over time.
Meet the specific person or people who will be handling your accounts. Do you get a good feeling from them? You should feel comfortable talking to the person you'll be dealing with most often. He or she should also show a genuine interest in the success of your business.
Ready to make the most of your business in 2019? Call Gonzales Group at 210-366-9430 to start the new year with a new CPA in San Antonio.

Tags: Accountants San Antonio tx, cpa firm in san antonio tx, IRS Accountants San Antonio


Categorised in: Business Tips, Finance Info, Gonzales Group Info, IRS Tips, San Antonio Tx Tips

This post was written by Gonzales Group CPA