How a Certified Public Accountant Can Help Your Small Business
January 14, 2019
Published by Gonzales Group CPA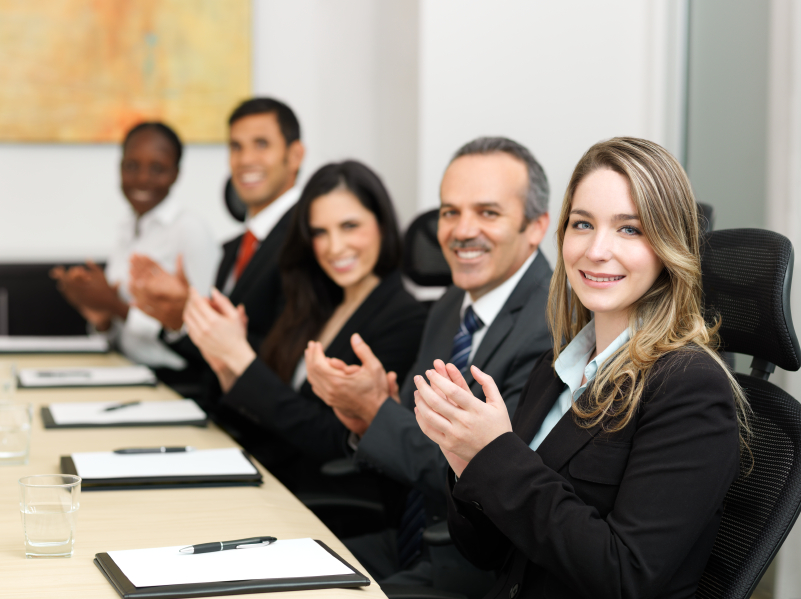 You may think your business is too small to need the help of San Antonio TX accountants. But no matter what size your business is, having the right CPA can help you maximize its potential and improve your bottom line.
These are just some of the things a CPA can do to help your small business succeed:
Keep your finances in order. Top-level CPA firms use cloud software that allows you to submit your information electronically. This makes recordkeeping easier and more efficient for you.
Handle payroll. Once the system is set up, you simply upload data for each pay period and the CPA firm takes care of the rest.
Prepare federal, state and local tax returns. Your CPA can advise you on tax strategy and ensure that you're compliant with all applicable laws.
Represent you in case of an IRS audit.
Prepare financial statements and help you decide on a structure for your business.
Monitor the financial health of your business by examining your records for clues about where you might save money and what your greatest sources of profit may be.
Help you apply for business loans or perform an audit if you decide to sell your business.
Guide your long-term planning and other financial decisions.
Some firms, such as Gonzales Group CPA in San Antonio TX, can also perform background checks on potential employees and other people you may be planning to do business with.
Free up your time and energy to pursue your business. You won't have to spend your evenings and weekends laboring over taxes and payroll and hoping you're getting it right. Your CPA knows the ins and outs of small business accounting. CPAs are highly trained in tax law and continually update their knowledge to offer you the best possible accounting services for your small business.
Even if you already have a bookkeeper, you can benefit from the services of a CPA. While your bookkeeper maintains records of income, expenses and other financial matters, the CPA will use that information to prepare more complex documents, file taxes and help you make the decisions that will best serve your business.

Gonzales Group CPA can help your small business succeed in 2019. Call 210-366-9430 today to get started with our highly qualified San Antonio TX accountants.

Tags: Accountants San Antonio tx, cpa firm in san antonio tx, CPA in San Antonio Tx, IRS Accountants San Antonio


Categorised in: Business Tips, Finance Info, Gonzales Group Info, San Antonio Tx Tips

This post was written by Gonzales Group CPA