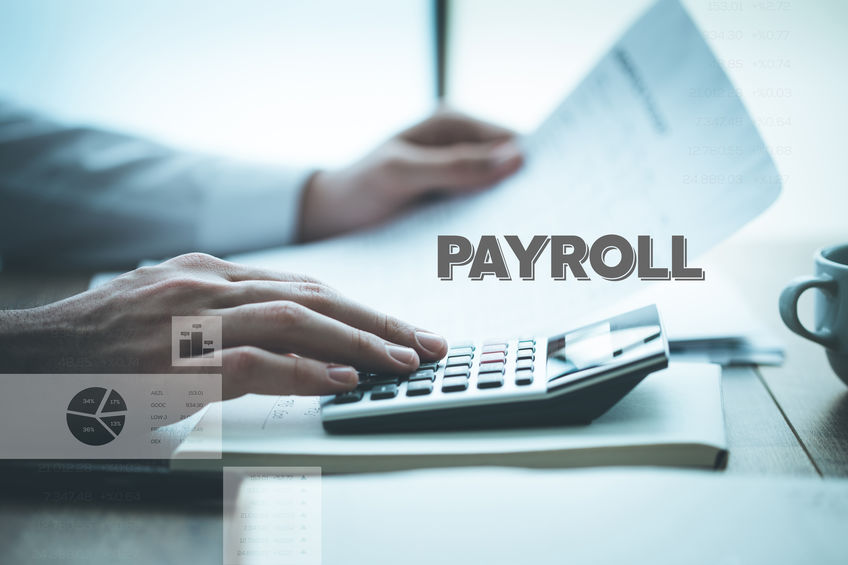 5 Reasons to Hire an Accountant to Help with your Payroll
July 10, 2021
Published by Gonzales Group CPA
Small and large businesses alike can benefit from hiring a San Antonio TX CPA for professional payroll services.  Payroll-related tasks and processes, from payroll prep to tax filing, is time- and labour-intensive for the uninitiated. If you are finding that you are spending too much time on these, it is time to outsource this work. It will be in your best interest – you will relieve some of the pressures on your team, be able to re-focus on your company growth and, ultimately, realize cost-savings too.
5 Reasons to Hire an Accountant to Help with your Payroll:
1.     Payroll is your Achilles heel
In order for your payroll systems to run smoothly, effective systems must be in place. However, if you are focused on your company's growth and day-to-day operations, finding the time to do this can be a challenge. It may not be receiving the attention it requires potentially impacting payroll and, by extension, employee satisfaction. A professional CPA can help. They will set up processes to manage tasks, deadlines and responsibilities pushing for the adoption of the appropriate software tools and filing systems that facilitate this.
2.     Your processes are poorly documented
Understanding the payroll process must be a priority for business owners. It must also be clearly documented so you can field questions and concerns posed by all employees and stakeholders. In addition, it will also help you be prepared and well-positioned in the event of an audit.  A professional CPA can do all this; they will implement the appropriate tools and payroll processes, ensuring everything is documented correctly and shared.
3. Details are being missed, mistakes made
The devil is in the details and this is where CPA's can make a difference. A professional accountant can help minimize liability and improve payroll processes in a way that supports management, staff and, importantly, the growth of your company. By having a full understanding of employee classifications, labour laws and tax regulations and exceptions, an accountant will ensure important details aren't missed and your company remains compliant.
4.  Accountability is an issue
For those with limited accounting experience, delivering effective payroll management is hard. A professional accountant with payroll preparation and management experience can help establish payroll rules and guidelines for your payroll management and staff and instill in them the importance of being accountable to the process to ensure payroll runs smoothly.
5. You struggle to keep on top of changing rules and regulations
As payroll and tax laws change and your revenue streams and staff numbers grow, scaling and modifying payroll management processes is necessary – but challenging.  A CPA can help you adapt smoothly as they are professionally-bound to stay on top of regulatory changes.

And, when choosing a San Antonio TX CPA  for payroll services, make sure you select one that fully understands your organizational goals, company culture and best industry practices for optimal results and an enduring relationship.

—-

RECOMMENDED READING: If you need more reasons to hire a CPA,  refer to our post:  5 Signs Your Small Business Needs a CPA

—

We're accepting new clients! Contact us for more information on payroll and all other services and to schedule a complimentary consultation.

Tags: Accountants San Antonio tx, cpa firm in san antonio tx, CPA in San Antonio Tx


Categorised in: 5 Reasons to Hire an Accountant to Help with your Payroll

This post was written by Gonzales Group CPA