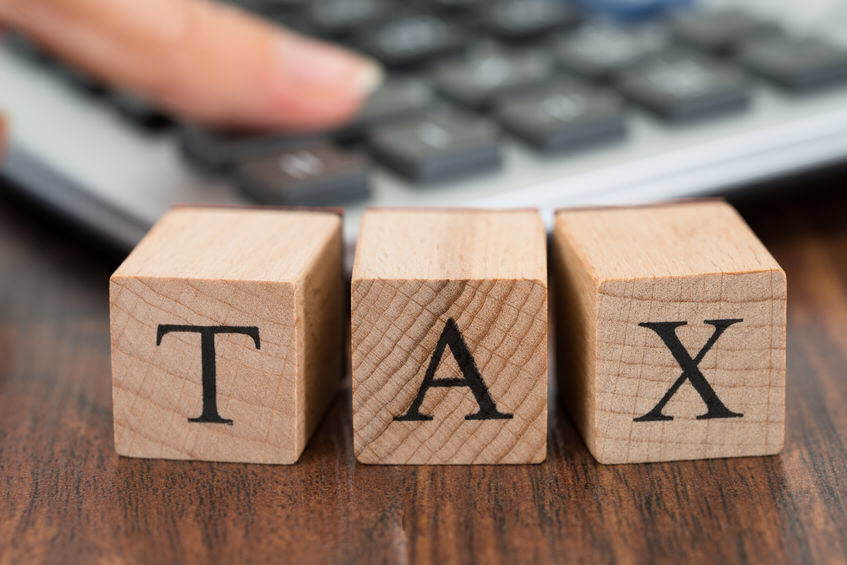 Your CPA in San Antonio is a valuable member of your small business team. You both value your time, so it pays to handle accounting and bookkeeping as efficiently as possible. By keeping your accounting records organized and handling tasks in a timely manner, you and your accountant can get the most benefit from your business relationship.
Here's where to start:
Get and stay organized. Have a place to organize and store receipts. File them daily into the appropriate categories.
Set up and maintain an accurate and efficient bookkeeping system. Whether you use the latest software or go old-school with a ledger book, this step will help keep your business finances on track.
Set aside time each week to review your company's finances and bring the bookkeeping records and filing up to date. Record all expenses and income for the week. Make sure all bills, especially tax bills, are paid on time.
If anything needs to go to your accountant, take care of it immediately. He can help you best if he receives information in a timely manner.
Send out invoices promptly. Review accounts payable each week to make sure everyone is paying you on time. Send reminder notices to late payers.
Look ahead at upcoming expenses to make sure they're accounted for in the budget.
Use calendar reminders to help you stay on top of quarterly tax payments.
Balance the business checkbook every time you receive a statement. If you can't keep up with this important task, ask your accountant to handle it.
Review credit card statements when they arrive. Make sure the amount due is accurate and that there are no unfamiliar charges on the bill.
Periodically review your records to assess your most and least profitable activities or products. Engage the help of your accountant for this step. He can help you decide how to adjust your business practices to make the most profit.
A full-service CPA firm can help you manage your small business accounting tasks. Call Gonzales Group today at 210-366-9430 to get help from a top CPA in San Antonio.

Tags: cpa firm in san antonio tx, CPA in San Antonio Tx


Categorised in: Business Tips, Finance Info, Gonzales Group Info, IRS Tips, San Antonio Tx Tips

This post was written by Gonzales Group CPA