How to Prepare Your Tax Information for Your Accountant
July 19, 2018
Published by Gonzales Group CPA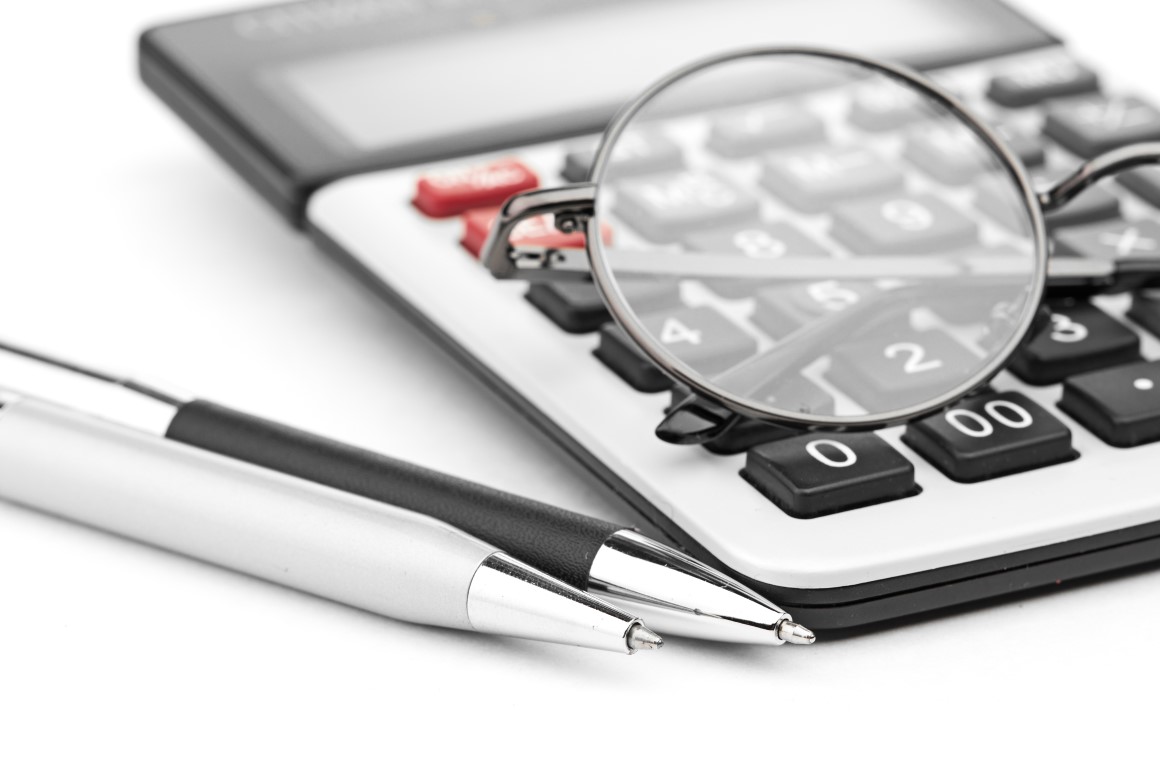 San Antonio TX accountants agree that clients who organize their tax information in advance receive quicker and more efficient results at tax time. A little time spent preparing your materials before you take them to your accountant will save both time and money in the end. Your taxes will get done faster, you'll save money on hourly fees and your accountant will most likely view you more favorably as a client.
Here's what to do to get your records in order and help your accountant prepare your taxes more efficiently:
Collect the following materials well in advance of your tax accounting appointment:
Current tax records, including quarterly taxes paid.
Last year's tax return if you're a new client.
Financial statements such as cash flow statements, balance sheets and expenses.
Payroll records.
Records of asset sales or purchases, including real estate, vehicles and equipment.
Receipts for business expenses such as building rent and utilities, materials purchases, advertising expenses, office supplies and shipping costs.
Records related to business use of the home.
Records related to business use of vehicles.
Organize your materials by type. Place each category of papers in a folder, labeled envelope or clip to keep them together. Group receipts by type of expense and clearly label each group.

Add up the totals for each category, double-check your work and record it for your accountant.

Ask your accountant how he or she would prefer to receive your materials and how they should be organized. Take note of the answers and be sure you have everything prepared the right way.

Set up an organizing system in your office to keep tax records in order all year long. Put receipts into the proper folder right away and keep a running tally of expenses and other financial records.

Remember that you can include your accountant's fees as a business expense!

Gonzales Group CPA is a business accounting firm ready to help with your tax needs. Call 210-366-9430 today to make an appointment with one of our knowledgeable San Antonio TX accountants.

Tags: Accountants San Antonio tx, cpa firm in san antonio tx, CPA in San Antonio Tx, IRS Accountants San Antonio


Categorised in: Business Tips, IRS Tips, San Antonio Tx Tips

This post was written by Gonzales Group CPA