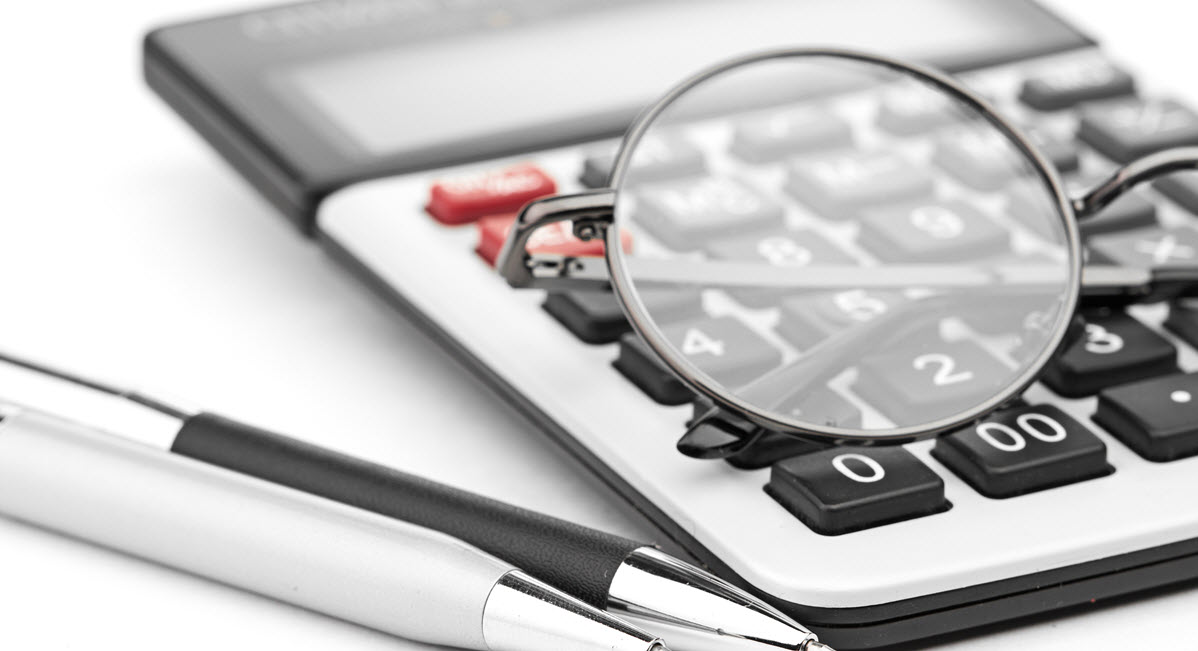 In order to get the most efficient service from your CPA in San Antonio, you'll want to keep your business records in good order. The best way to do that is with an organized filing system.
By keeping all your financial records, receipts and other information in clearly marked files, you can find the documents you need when you need them. No more time wasted sifting through boxes or bins full of jumbled papers!
Business owners have traditionally used physical file folders to organize their papers. Today it's possible to go completely digital. Keeping the original documents is still advisable. You may want to consider a combination of paper and digital. That way you'll be less likely to permanently lose documents, and you can access them in at least two ways.
Here are tips for both methods:
If you don't already have a system for paper filing in place, purchase a box of file folders. You can store the files upright in a box or on a shelf if your business is small or new. If you need more space, use a filing cabinet. You may want a locking cabinet if security is an issue. Keep the key in a secure place where it isn't likely to get lost.
You can also create digital filing systems in Windows, email, or with a cloud-based method such as Dropbox or Google Drive.
Label a folder for each category of document. Example categories could include bank statements, employee records, payroll information, tax records and insurance information.
Keep folders specific to make it easier to find documents you need. If you have several insurance policies, make a separate folder for each one.
Include a folder for records related to the founding of your business, such as incorporation documents, fictitious name (DBA) notices, licenses and registrations.
Once you have a system in place, get in the habit of using it as soon as new documents arrive in the mail or email. Read the item, take whatever action is needed and put it in the appropriate file. You may want to print copies of important emails as well as saving the email in a marked folder on your computer.
Once you get into the habit of storing all your documents in organized files, you'll be prepared when you or your accountant need access to a specific document.

An experienced CPA firm can help your business succeed. Call Gonzales Group today at 210-366-9430 to get started with an outstanding CPA in San Antonio.

Tags: cpa firm in san antonio tx, CPA in San Antonio Tx


Categorised in: Business Tips, Finance Info, Gonzales Group Info, IRS Tips, San Antonio Tx Tips, Tax Info

This post was written by Gonzales Group CPA