How to Choose the Best CPA Firm for Your Business
May 16, 2018
Published by Gonzales Group CPA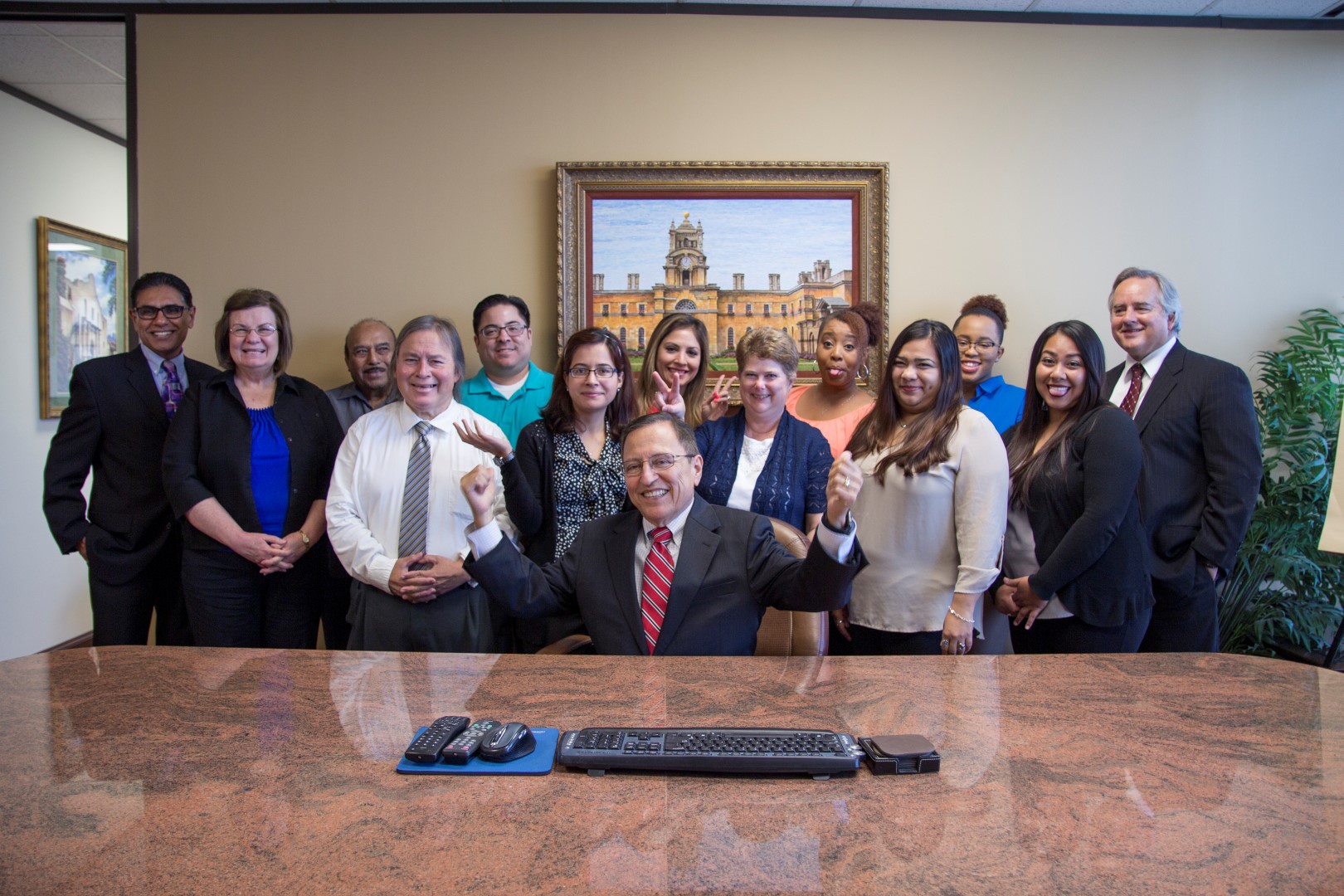 If you're a business owner looking for a CPA firm in San Antonio TX, you have many options to choose from. But which one is best for your business?
First, look for a CPA firm that specialize in business accounting, which requires much more specialized knowledge than accounting for individuals. Business accounting firms can handle the ins and outs of taxes, payroll, financial statements and other complex tasks.
Second, get recommendations from fellow business owners in your industry. Ask for feedback on your selections.
Third, find the best CPA firm for your business by interviewing the most likely candidates. Here are some things to consider:
Do they know your industry? Ask about their recent experience helping businesses like yours.
Does the firm use only CPA's (Certified Public Accountants)? CPA's are more highly trained than non-CPA accountants and are more suitable for business needs.
Do they charge by the project or by the hour? Charging by the project lets you know up front how much the work will cost. Hourly fees are more open-ended and can leave you with unexpectedly large bills.
Will you need guidance from the CPA firm? If so, ask if they provide financial counseling in addition to preparing your paperwork.
Will you want to call your CPA with questions periodically, or do you expect to only meet with them a few times a year? If you anticipate the need to call with questions, be sure they're amenable to answering them over the phone. Some firms will require you to come in for an appointment if you want to ask a question.
Will they support you in the event of an IRS audit? A good firm will be by your side to advocate for you throughout the process.
Do you feel comfortable talking with the firm's representatives during the interview? Do they explain things in a friendly way? A good CPA firm is there to serve your needs and help you succeed.
Gonzales Group CPA specializes in helping businesses thrive. Call Gonzales Group today at 210-366-9430 to schedule your free consultation with one of the best business accounting CPA firms in San Antonio TX.

Tags: cpa firm in san antonio tx, CPA in San Antonio Tx, IRS Accountants San Antonio


Categorised in: Business Tips, Gonzales Group Info, Tax Info

This post was written by Gonzales Group CPA